Welcome Back to After School! CAN Newsletter – August 23, 2016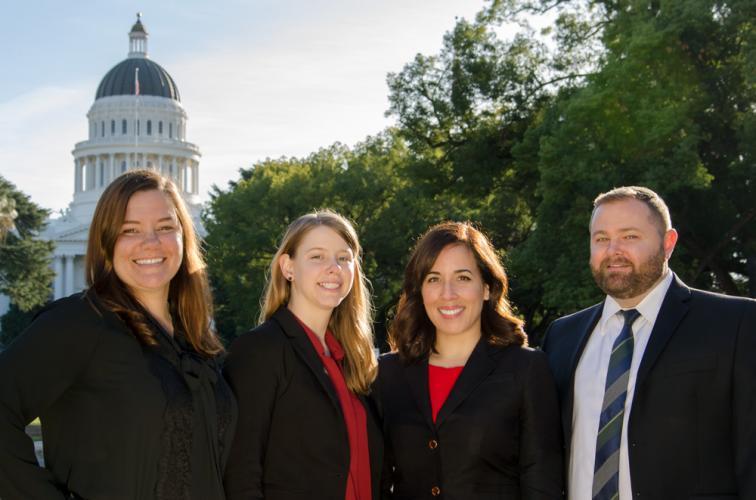 Welcome back to after school! The California AfterSchool Network team thanks you for all you do every day to transform the lives of your student participants, support working families and positively impact your communities. CAN provides practitioners, advocates, and community members with the tools, resources, and information needed to support high-quality expanded learning programs. To support our mission we release this newsletter twice per month.
Encourage your staff and partners to sign up for the CAN Newsletter today!