Lights on Afterschool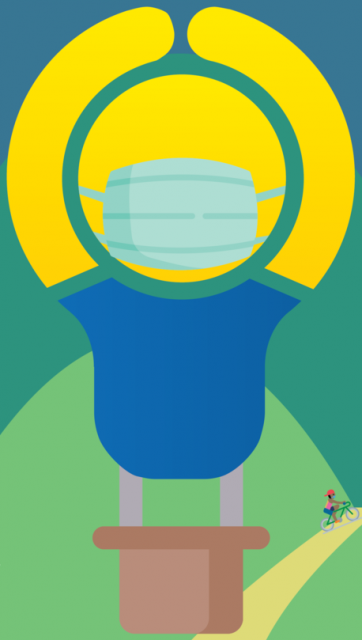 Registration now OPEN!
Sign up today to be part of the 20th Lights On Afterschool celebration! All who register will receive event planning tip emails and 10 free posters to promote your event. Get more information, inspiration, and promotional materials by visiting the Afterschool Alliance website.
Each October, one million Americans and more than 9,000 communities nationwide celebrate the afterschool programs that keep kids safe, inspire them to learn and help working families.
California is hosting a statewide Lights On Afterschool event at the State Capitol on October 24, 2019. More details coming soon!
Hundreds of programs will also celebrate Lights On Afterschool with local events celebrating keeping the Lights On Afterschool and showcasing their programs to the public with youth performances, informational presentations, and other activities highlighting what the programs offer to children and youth.